Mold Design
---
Design based on practical experience and market trend support
At Shuangcheng, we have a skilled internal design team, dedicated to meet your mold customization needs. Have 12 years design experience of 2 people, the production capacity of 15 molds per month. Production equipment CNC machining center, discharge motor, punch machine, water mill, milling machine, punch, lathe, saw machine, rocker drill and other equipment, with advanced nature and reliability; Other special equipment, such as driving, is produced by professional manufacturers with relevant qualifications and complete safety accessories.
The products are precision molds, using CNC machining centers, grinding machines, wire cutting, stamping and other processing methods, belongs to the mature process.
The main technologies and devices, equipment and facilities are safe and reliable, which can ensure the safe operation of the project.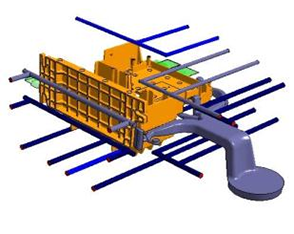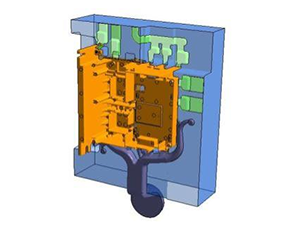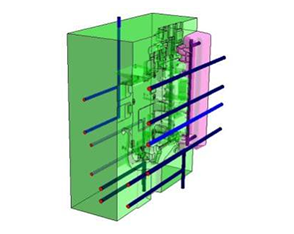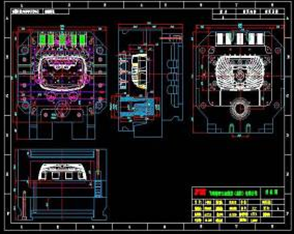 Fine workmanship based on experience and technique
Through professional consultation, we choose the right materials and forms to work closely with you. Shuangcheng designers will continue to optimize your design, and make product performance and durability more suitable for your customers. Starting with a simple sketch on paper, each mold is stamped and polished to produce a better product. With our help, you can achieve your design goals and not exceed your budget.

Mobile phone:
Mobile phone:
138 2541 5205(Mr. Wang)
E-mail:sc2@hzyazhu.com
Address: No. 199-1, Luokeng Group, Jinyuan Industrial Zone, Xiaojinkou, Huizhou
Copyright © 2022 Huizhou Shuangcheng Hardware Die Casting Co., LTD. All Rights Reserved